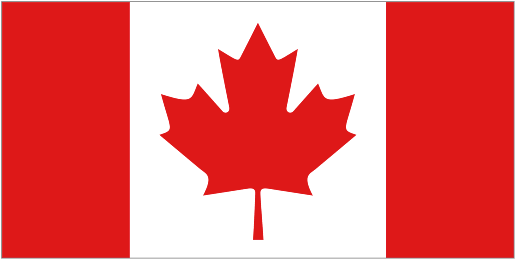 Happy Canada Day! I hope wherever you are, you can get out to enjoy this great country of ours. Or, if you're in Winnipeg (or the whole Man/Sask region) that you aren't pumping out your basement.
Barbecue! Pop! Chips! Bison burgers! Poutine! (not barbecue food but we have a theme going) Beer! Smarties!  Nanaimo bar! Butter tarts!
Whatever it takes to make today a celebration, I hope you have it.